We design, deploy and support every component of your enterprise network so that it meets the demands of your business today and tomorrow.
---
Enterprise WLAN Troubleshooting for Pros
Diagnose and solve common problems with your enterprise WLAN
When the going gets tough...
...the tough get to work on your network.
Our team was built for your biggest network challenges. We work hard to make sure the job is done right, is on time, and stays within your budget.
Learn more about how we delivered.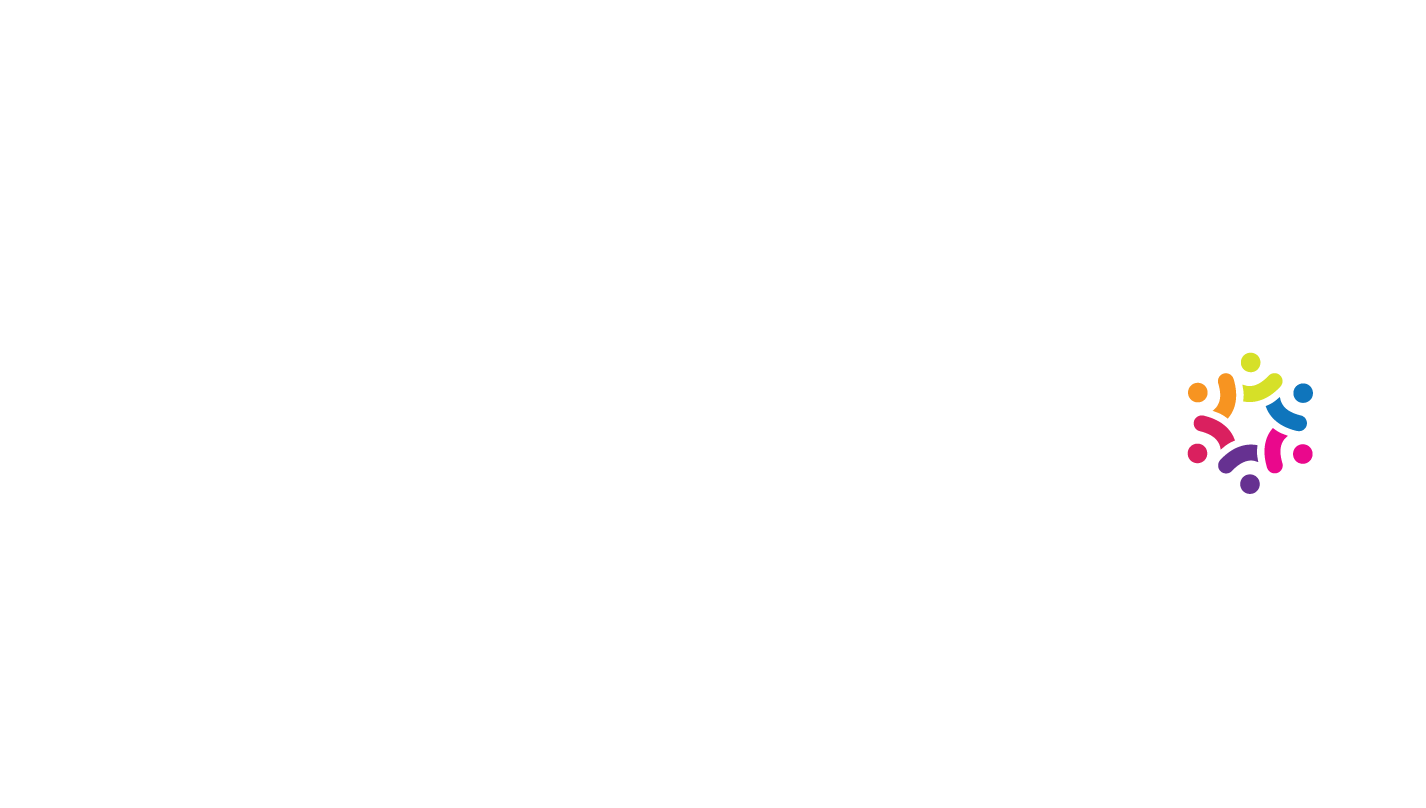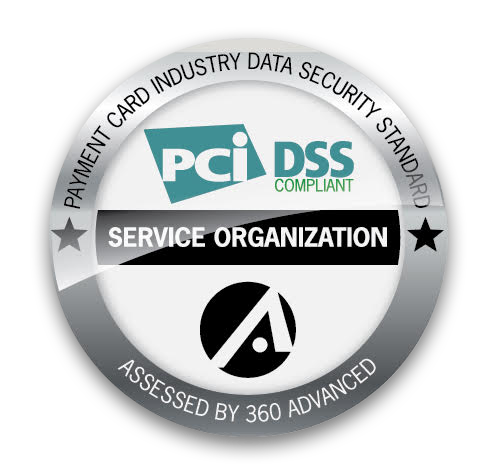 Because diversity matters.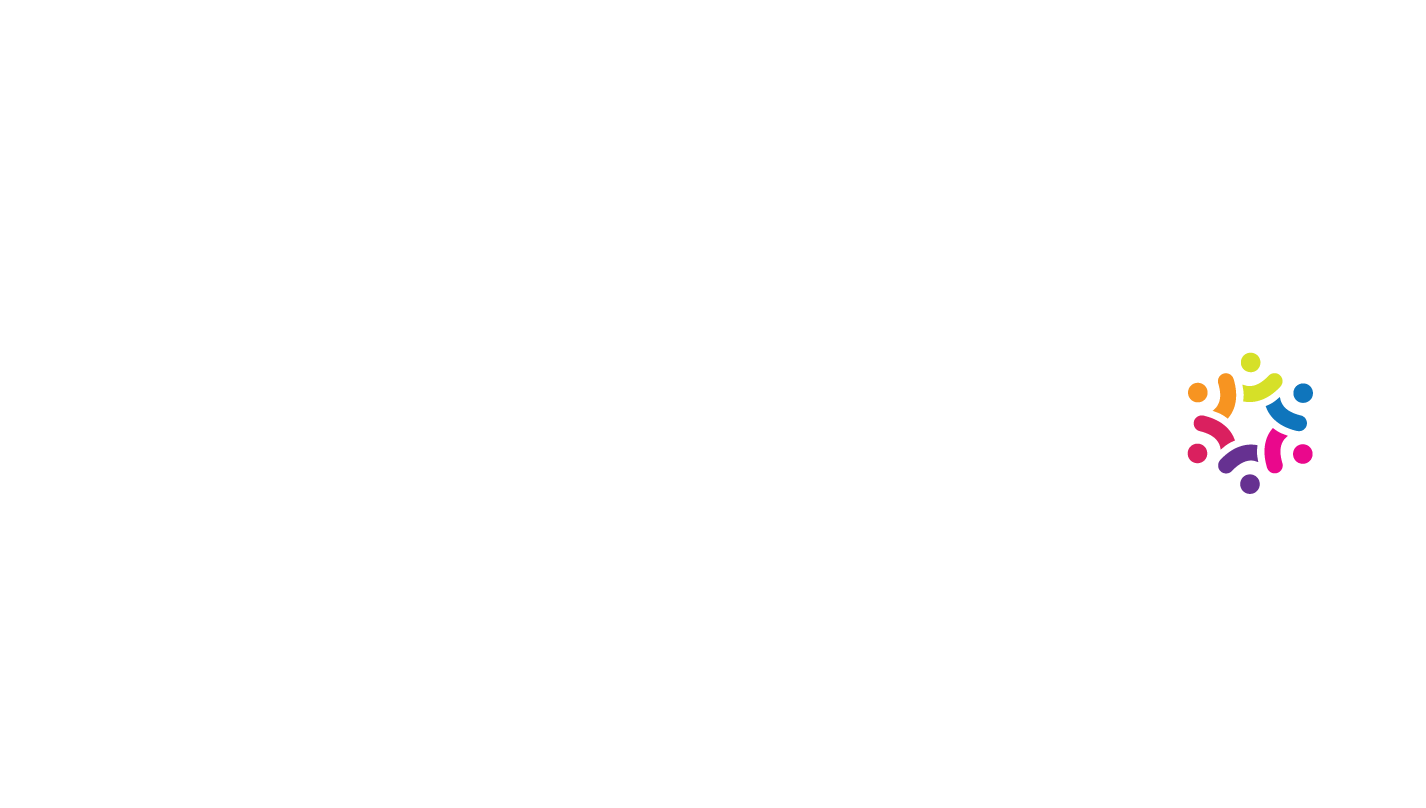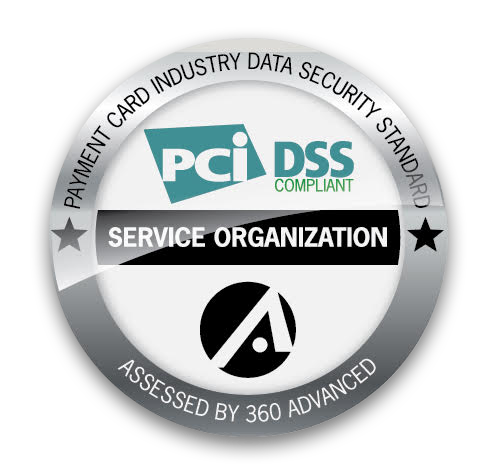 # of locations serviced
(last 365 days)
# of work orders completed
(last 365 days)