Enterprise WLAN Troubleshooting for Pros
Diagnose and solve common problems with your enterprise WLAN
End-to-End technology, equipment, and IT infrastructure solutions.
---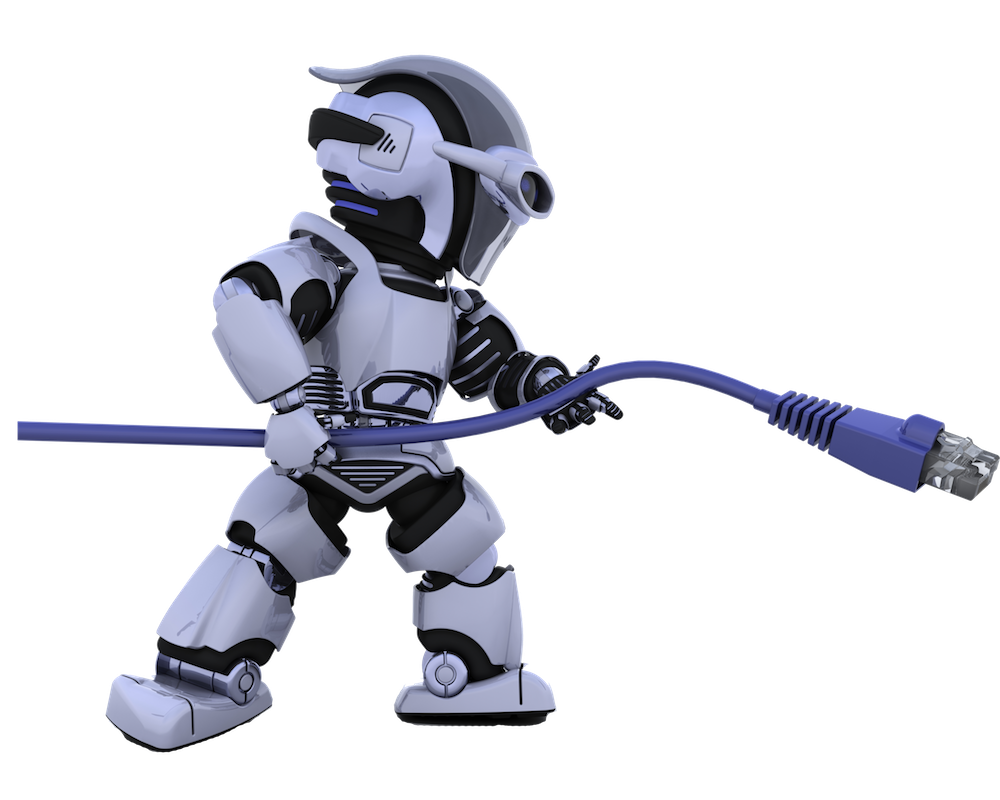 Design
Our knowledge of, and expanded exposure to, all types of industries allows Federated Service Solutions to find the best solutions for your company.
---
Deploy
From a single re-wire to a national installation rollout, we are committed to always be on site & on schedule.
---
Manage
We specialize in all the systems that you need to keep your business up and running in both customer facing locations and the facilities that support them.
---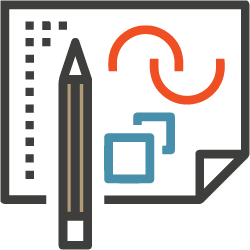 Environments We Work Within
New Construction, Existing Facilities (Including: Remodels, Project Work, Service Work, and Rollouts)
Our Deployments
---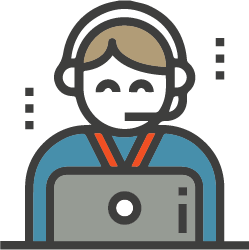 What We Deliver
Single point of contact for results that fit your needs.
How We Work
---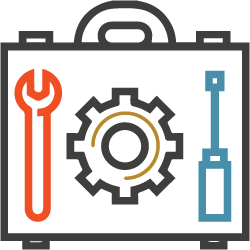 Our Technicians
A mix of technicians to best fit your needs. We worry about qualifying technicians so that you do not have to.
Our Team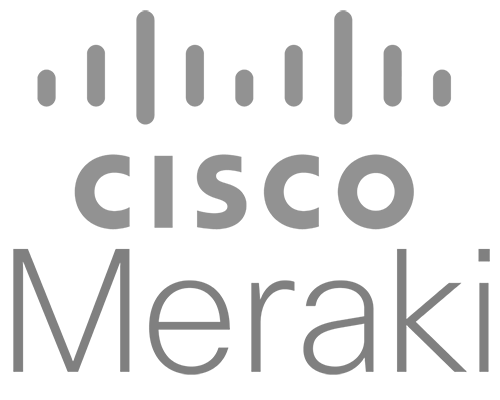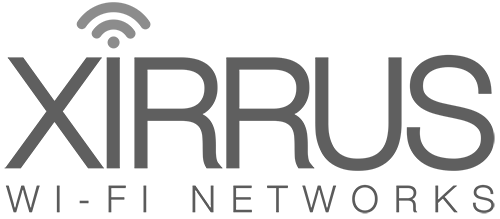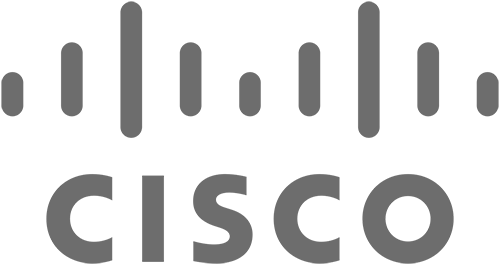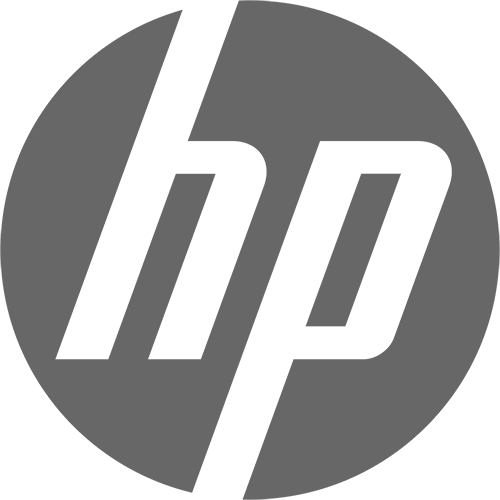 ---
Because diversity matters.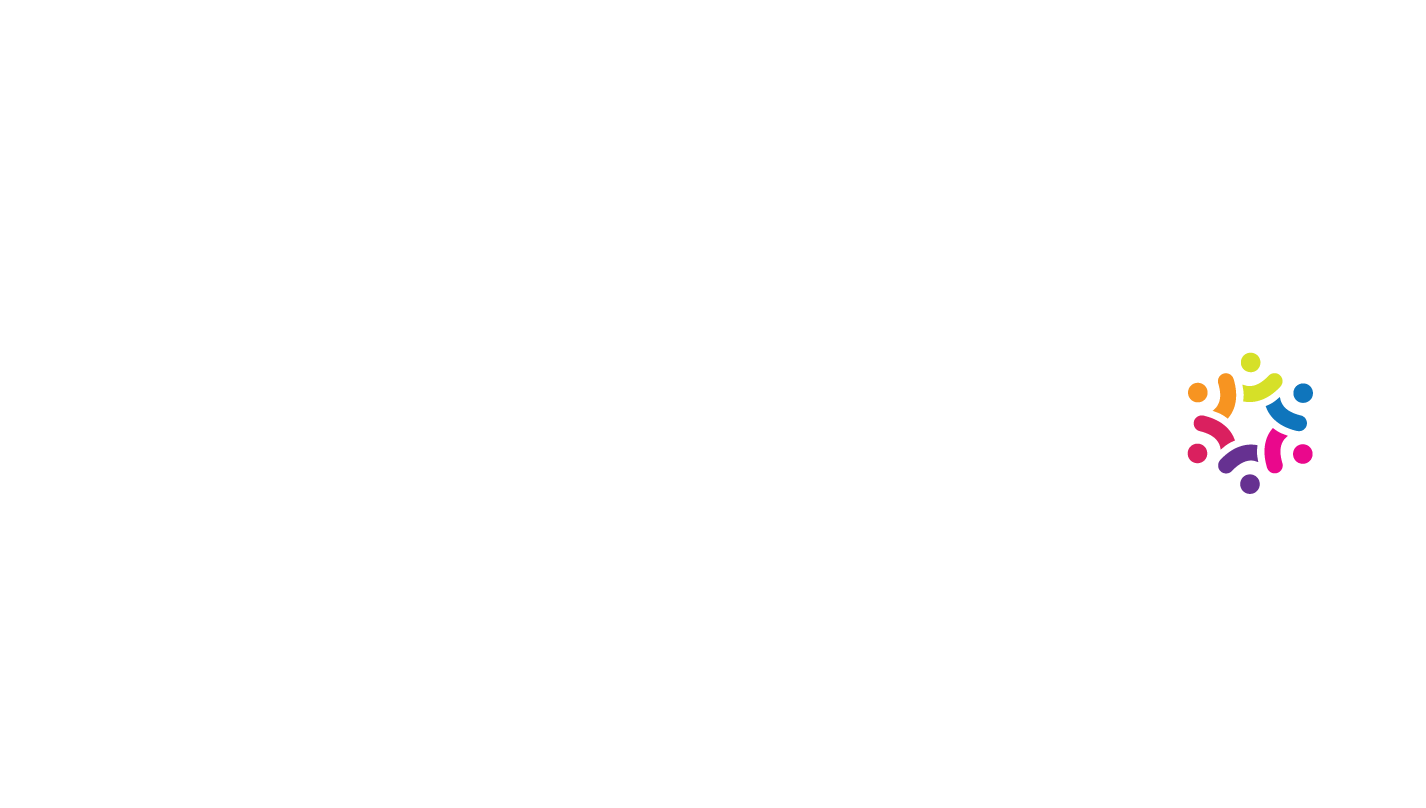 ---
---
---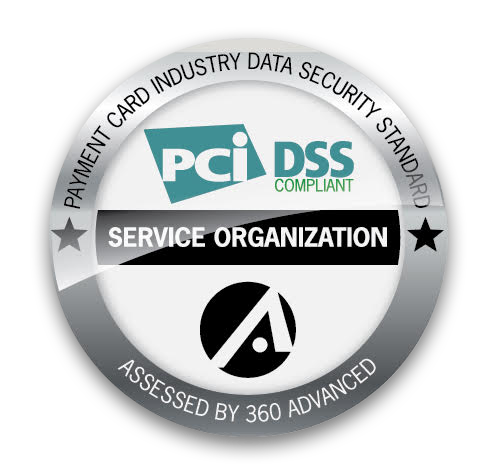 ---
Because diversity matters.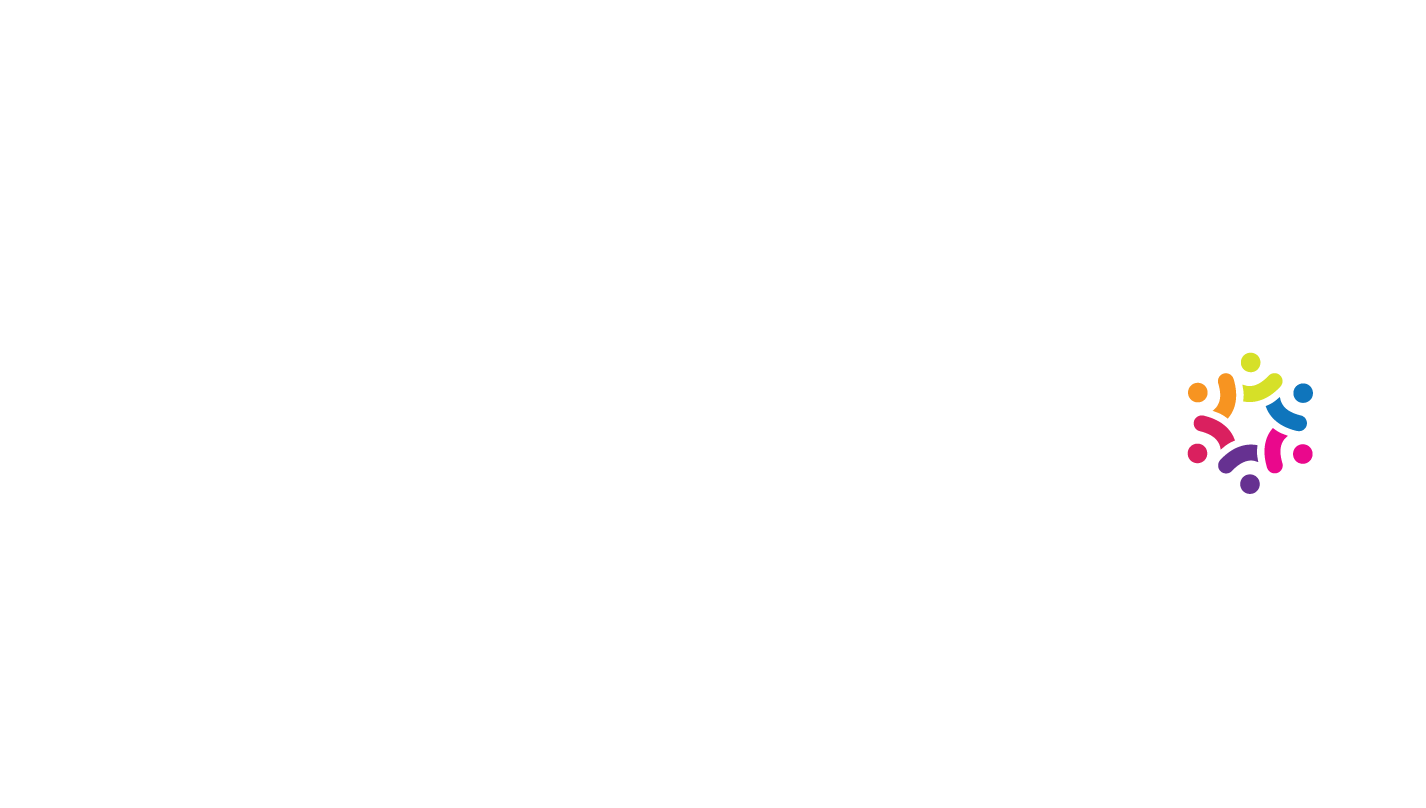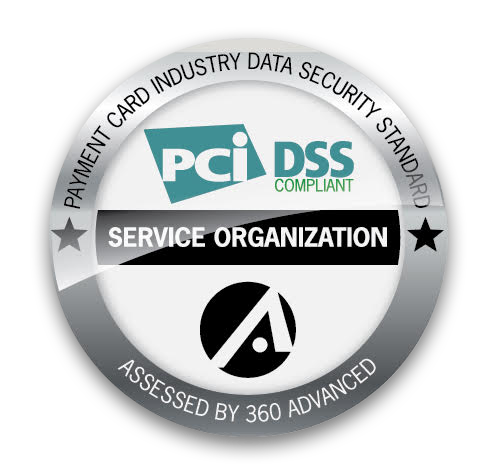 # of locations serviced
(last 365)
# of work orders completed
(Last 365)